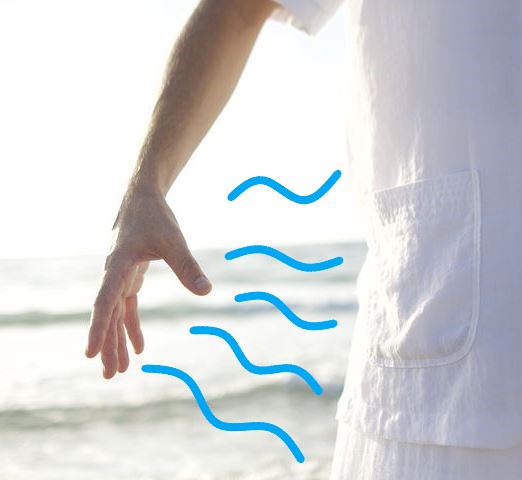 Book now
Workshop:
(5.) ::: Chi Training with Mantak Chia :::
Course leader:
Grand-Master Mantak Chia
Location:
Universal-Tao-Germany-Zentrum
Kärntener Str. 20
10827 Berlin
Topics:
Microcosmic Orbit, Associate Instructor, Cosmic Healing I
Date:
15.10.2020
Times:
09:30 - 17:30 Uhr
Course fees:

Course fee for 1-day 160 €
Course fee for 1-day with multiple booking * 145 EUR
Course fee for 1-day reduced** 98 €
Course fee for 1-day course repeater*** 80 EUR
All courses can be booked individually
Description:
(5.) 15.10.2020 ::: Chi Training with Mantak Chia :::
Grand Master Mantak Chia introduces us to the practice of Taoist energy work. The opening of one's 'Microcosmic Orbit', simple shamanistic practices, the Holy Water ceremony and last but not least the Chi transmission by a living Tao Master promises great inspiration and insight for all participants. Mantak Chia shows latest scientific findings confirmed in ancient Taoist knowledge.
Limited number of participants, please register early. For beginners we recommend prior participation in the course (2.) ::: From Stress to Vitality ::: or experiences already gained in other tantric traditions.
* multiple booking  means booking more than one event in these two workshop weeks
** reduced  applies to students, pensioners, unemployed, incapacitated and in private bankruptcy
*** course repeater  means early participation in the same course with Grand Master Mantak Chia outside Thailand.
---
Book now