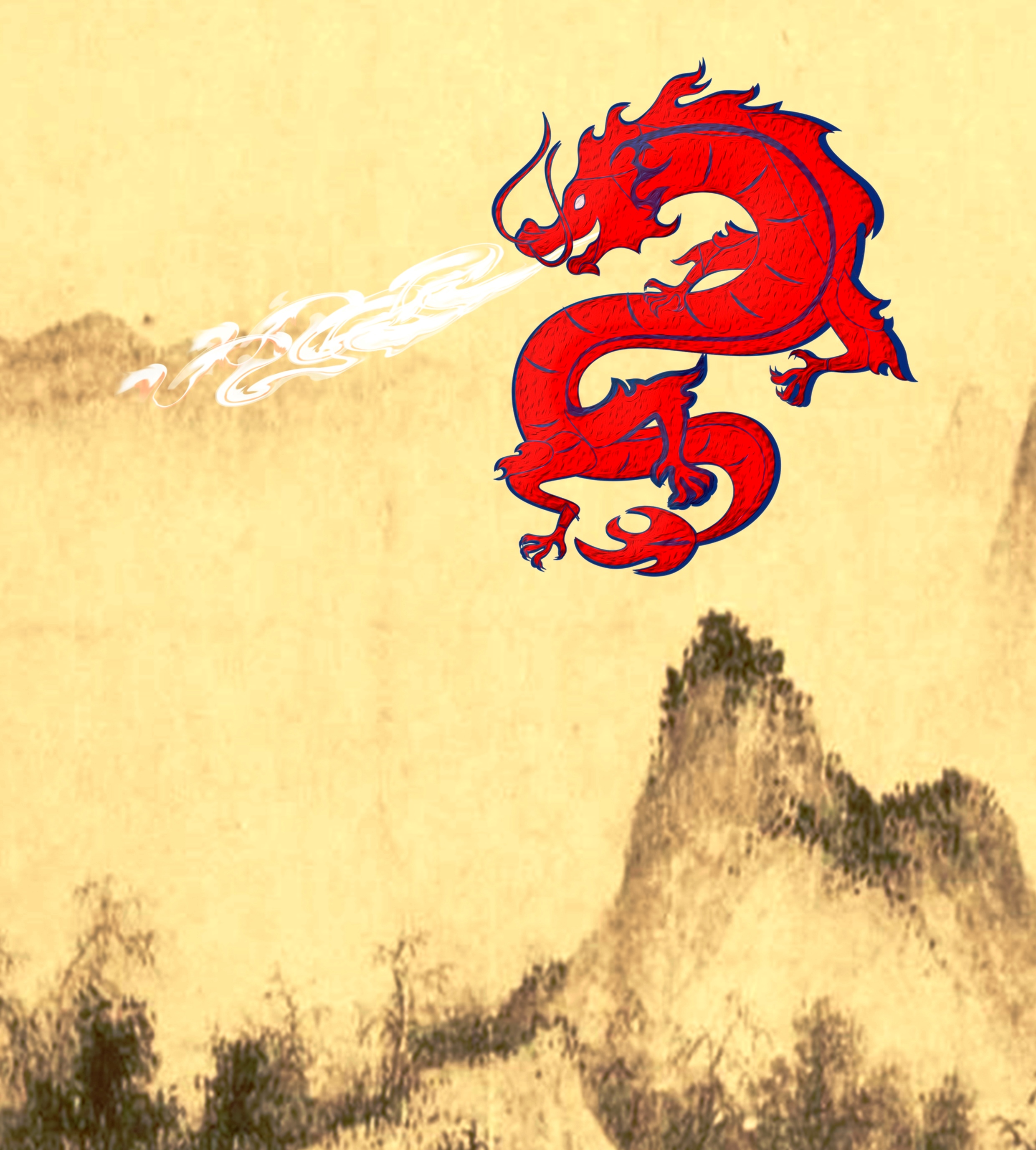 Book now
Workshop:
(6.) 24.-26.04.20 Instructor Training = Courses (1.) - (7.) - Consolidation, corrections, examinations
Course leader:
UHT Senior Instructor Harald Röder & UHT Senior Instructor Wolfgang Heuhsen
Location:
Universal-Tao-Germany-Zentrum
Kärntener Str. 20
10827 Berlin
Topics:
Tao Yin, Tan Tien Chi Kung
Date:
16. - 18.10.2020
Times:
09:30 - 17:30 Uhr
Course fees:

Course fee for 1-day 160 EUR
Course fee for 1-day multiple booking * 145 EUR
Course fee for 1-day reduced ** 98 EUR
Course fee for 1-day course repeater *** 80 EUR
All courses can be booked individually
Description:
(6.) 16.-18.10.2020 ::: Consolidation, corrections, examinations ::: last part of instructor training

* multiple booking  means booking more than one event in these two workshop weeks
** reduced  applies students, pensioners, unemployed, incapacitated and in private bankruptcy
*** course repeater  means early participation in the same course with Grand Master Mantak Chia outside Thailand.
---
After the participation in the courses (1.) to (5.) under the guidance of Grandmaster Mantak Chia, this 3-day course completes the training as a UHT Tao Instructor.
The course leaders UHT Senior Instructor Team Wolfgang Heuhsen, Tomas Hicklin and Harald Röder will deepen what has been learned so far, answer questions of understanding and give didactic advice and recommendations for your  future work with students. The exams for all trainees take place at the same time. We want to work towards this goal together with all participants.
Interested parties can book this course even without participating in the training.
UHT Senior Instructor Team Wolfgang Heuhsen, Tomas Hicklin, Harald Röder und Josefine Reimig
Book now