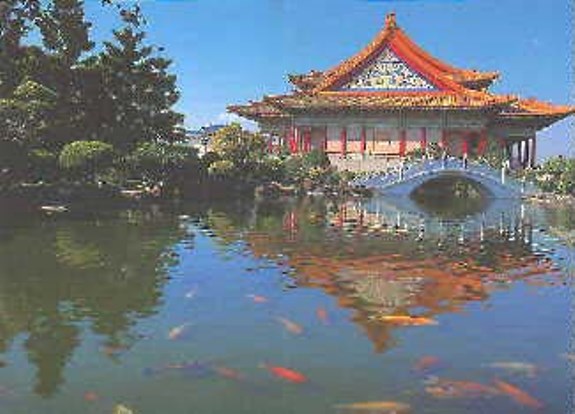 " Learning without thinking is meaningless;
but thinking without learning is dangerous. "

儒家 chin.: rujia,  philosophies and political ideas in China that put themselves in the tradition of Master Kong (lived around the end of the 5th century BC, 孔子 chin .: kongzi, latinized: Confucius) and his disciples ,
The life of "Confucius" can no longer be determined through the wreath of legends. There are different, diametrically contradictory descriptions about his origins as well as about his actual life. The only certainty is that there was a wandering teacher of this name, who lived in Lu, in Shandong province today, and there are some written works attributed to him.
The thinkers, who in Confucius' tradition are summarized in China under the term "Rujia", developed ideas that left their mark on the entire East Asian region until today: from China via Taiwan, Japan, Korea to Vietnam. Despite various major breaches in history, such as the legendary persecution of Rujia under the first Chinese emperor Qin Shi Huangdi at the turn of the century or the demonization of Master Kong by Mao Tsetung during the first forty years of the People's Republic of China in the past century, the humanistic and clear ideas that Master Kong had coined as a teacher, serving as a model of prudence and compassion through constant reinterpretation through various times and circumstances.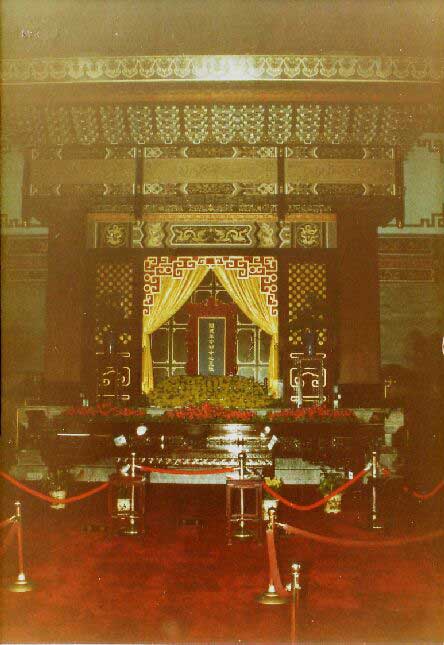 Literature:
Kungfutse: "Talks, Lun Yü", translated by Richard Wilhelm, ISBN 3-424-0062-X
Kungfutse: "School Talks, Gia Yü", translated by Richard Wilhelm, ISBN 3-424-00696-3
"The Chinese Classics" with a translation [...] by James Legge, in Five Volumes, Shanghai 1935
Hans van Ess, "Confucianism", C.H. Beck, Munich 2003, ISBN 3-406-48006-3
(Source encyclopedia Wikipedia)